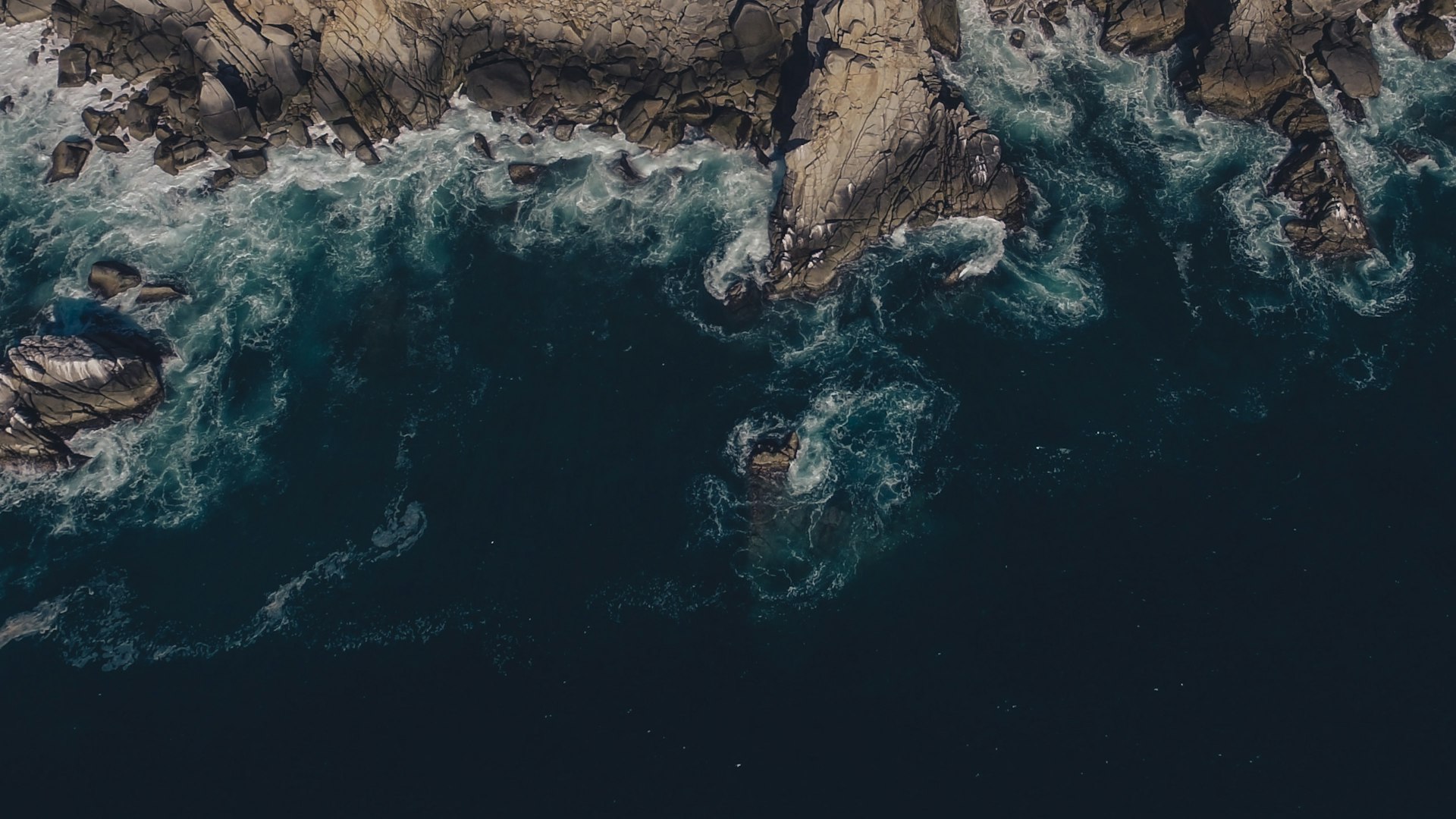 Over time, humanity became good at producing food. But it wasn't always good for
humanity

.
Conventional meat production is a major threat to humanity and our planet.
In contrast, cultivated meat is much kinder to nature — using less land and water, and emitting fewer greenhouse gas emissions — all while keeping us safer from animal-borne diseases.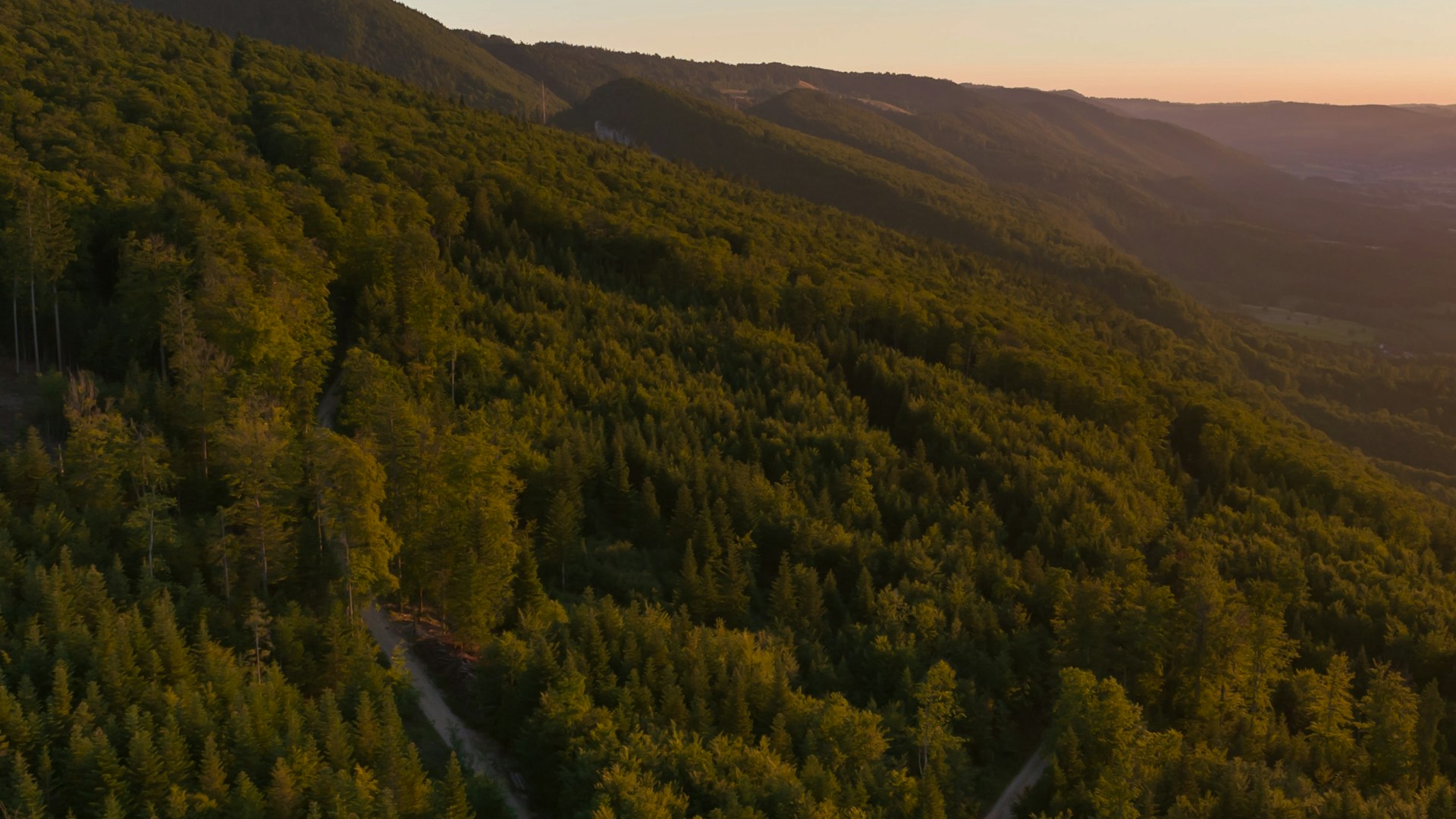 Throughout history, the only way to eat meat has been to take the
life

of an animal.
Now, for the first time, we can cultivate meat without harm.
Cultivated Meat –
Full of flavor, free of
harm.
Meet Dawn, one of the liveliest pigs you'll ever meet.
Dawn is happily roaming free.
We took a small, harmless sample from Dawn.
We place the sample in a cultivator which mimics the conditions of Dawn's body.
We add the plant-based nutrients Dawn loves: sugars, proteins, vitamins, and more.
Then, we get out of nature's way and let it work its magic.
The sample is fattened in the cultivator, just like Dawn when she's well-fed.
After just two weeks, it's time to combine our harvest with plant protein to create Mission Barns meat.
The same meat we've always known and loved, made better, crafted with care.
In the meantime, Dawn continues to roam free.
The same process works for Dawn's animal friends — cows, chickens, and ducks.