Our team is shaping a brighter future and evolving our food system for
good

.
With decades of experience in science, technology, and food, we are united by our collective drive to achieve our mission.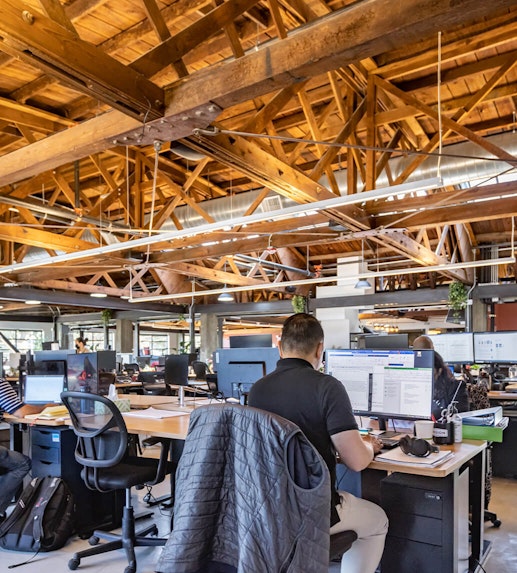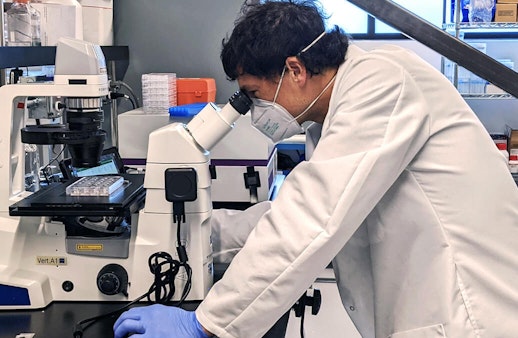 Full-time exempt employees enjoy comprehensive health benefits, 401K, stock options, a pet-friendly office, and unlimited time off to recharge.
On-site open roles
Loading....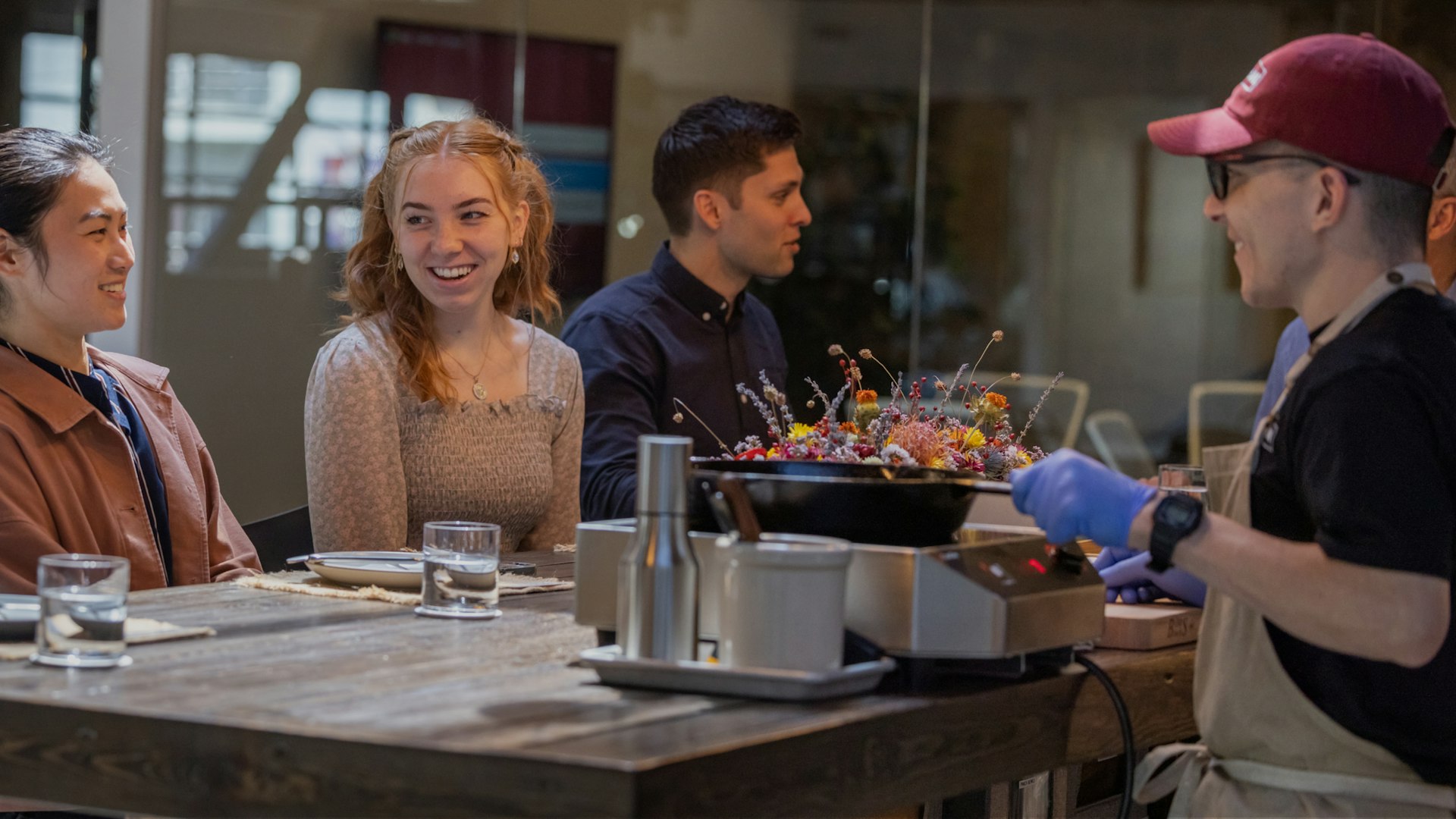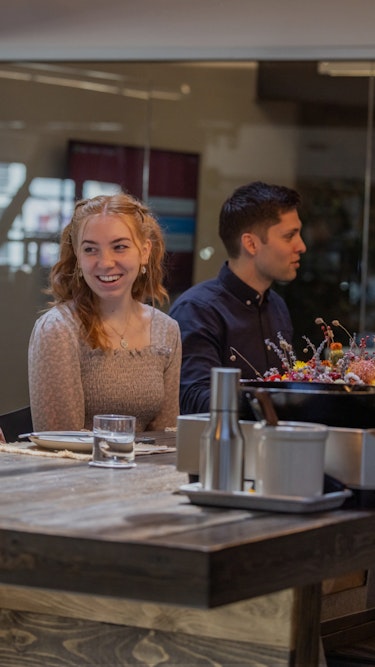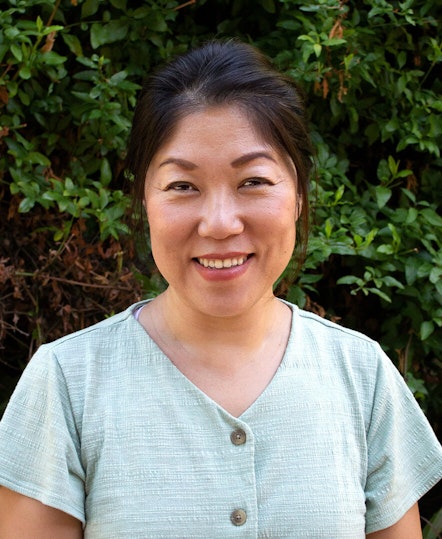 "Working at Mission Barns is a dream come true for me, as I'm able to work toward a cause that deeply resonates with me. Every day, I'm surrounded by colleagues who share a sense of social responsibility, intellectual curiosity, and a strong passion to achieve the impossible."
Senior Director of Cell Line Development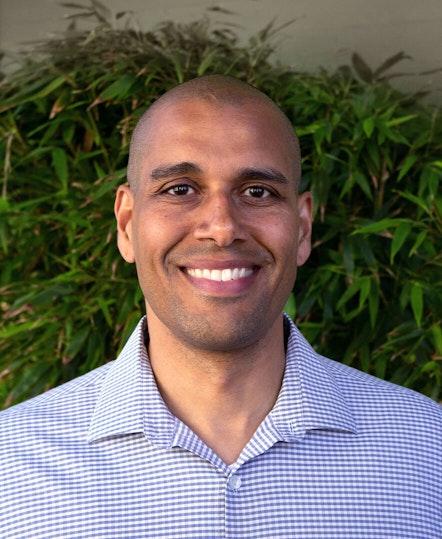 "It has been gratifying for me to transition into food sciences and technology from the biotechnology industry to lead our manufacturing process at Mission Barns. I left South Florida for this opportunity because I believe cellular agriculture supports sustainability and animal welfare to better take care of our planet."
Director of Manufacturing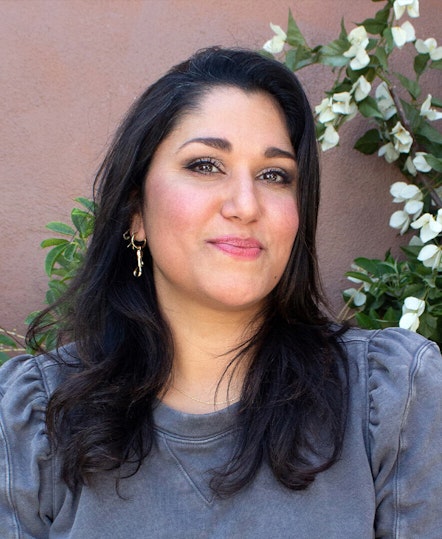 "My whole career has been focused on innovation – from studying biomedical engineering and running my own restaurant to overseeing R&D for some of the world's top restaurants and hospitality companies. I chose to work at Mission Barns because it allows me to create craveable, planet-friendly products."
Product Innovation Manager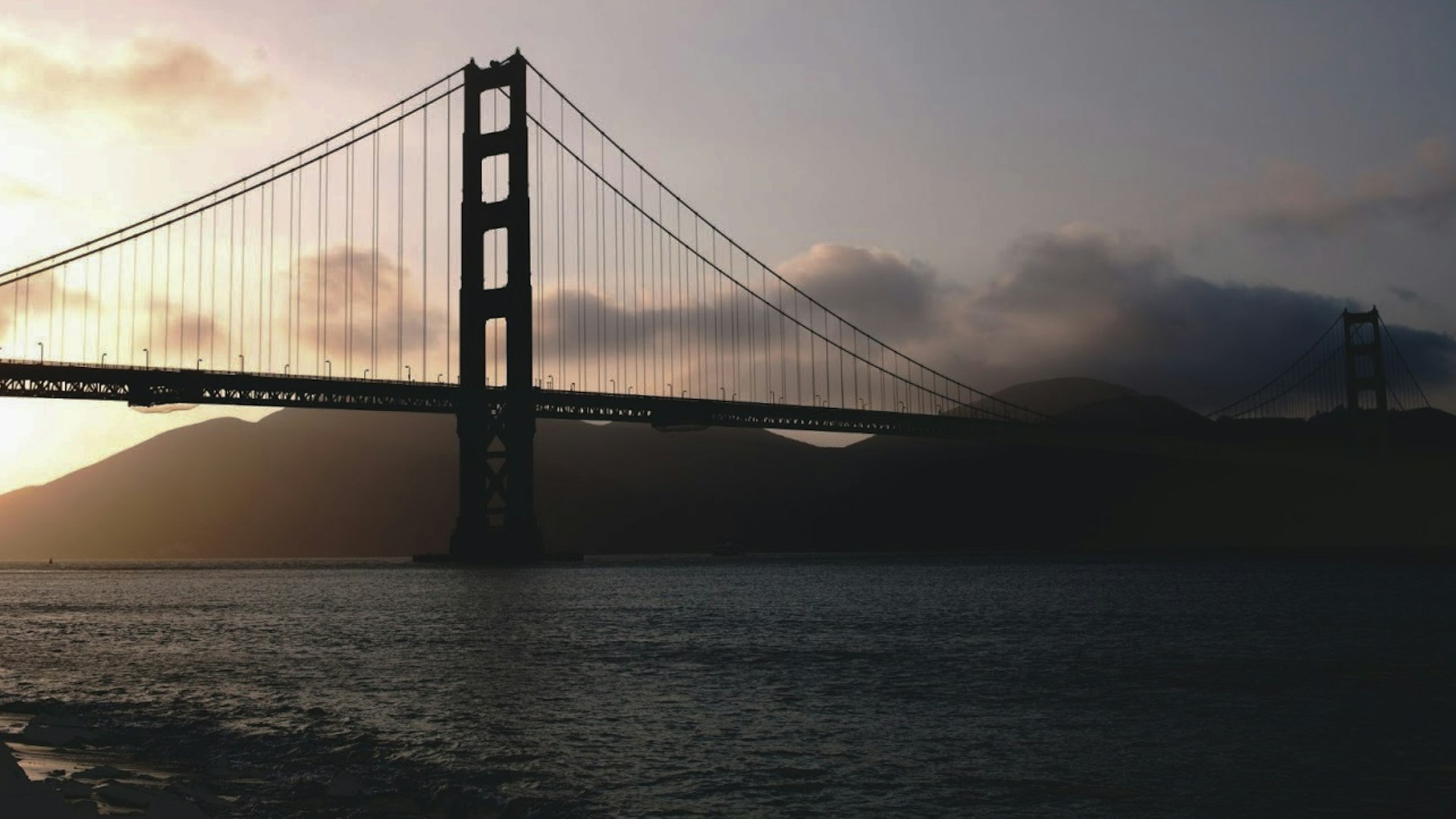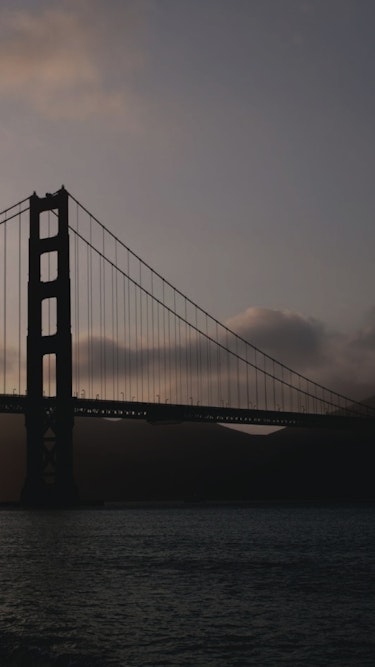 Write the Next Chapter in Food
San Francisco is known for being on the cutting edge of technology and cuisine – the perfect backdrop for innovation.